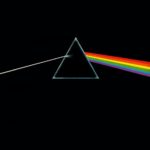 Posted on November 2, 2017 by Michelle in Blog, Challenges.

The 2017/2018 Perth Modern Quilt Guild committee members have chosen the theme for the year to be … "Colour Your World" We like to base our Education Challenges around the theme, so I predict lots of colour play this year! Are you ready? The PMQG are not going to pretend to be students of the […]

Continue Reading... No Comments.