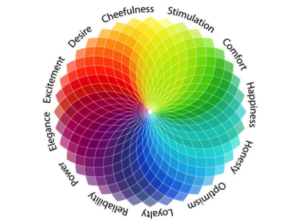 Posted on September 11, 2016 by McKenna Powell in Blog, Events.

Who doesn't love colour? I think even the most devoted of we quilters who tend to keep our creations focused to the less vibrant of the colour wheel can appreciate the pop and excitement of a multi-coloured quilt. These quilts become a feast for the eyes. There is an energy connected to textiles of multi-colours […]

Continue Reading... No Comments.