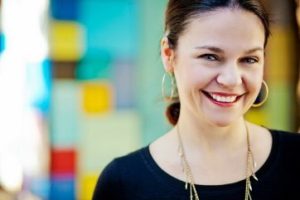 Posted on October 5, 2016 by McKenna Powell in Blog, Events.

We have exciting news and I have all the details here. Anna Maria Horner is coming to Perth! Our wonderful local quilt shop, Calico and Ivy, has made possible the visit of Anna Maria Horner in December of this year and everyone in the Perth quilting community is excited. Calico and Ivy are working closely together with the […]

Continue Reading... No Comments.