Don't forget at our next meeting we have the reveal for the "2022 PMQG Membership Key Tag Challenge"! A fitting way to end the membership year and celebrate the new one.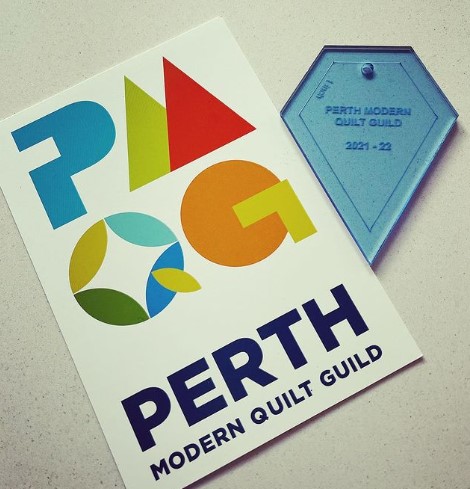 Oops I have left it a bit late…. Can I still join in?
Yes you can, it's sew easy!
"Using our very own Membership key tag for this year, create a block (but feel free to take this further, if you get so excited and create a quilt, there is no judgment just excitement!).  Any technique, any colour, you just need to use the key tag template in the design."
For more information click here
The big reveal is at our AGM on the 17th July!