The End of Financial Year has rolled round again and while that doesn't mean much for us financially, it does mean a big meeting this Sunday because it's…. (drum roll please!)
AGM time
We have 12 lovely ladies who have volunteered to help steer the PMQG for the next 12 months – find out who they are on Sunday! The meeting starts at 2pm, but AGM will run from 3pm. Please come along and have your say!
Destash time
Yup, we loved the last su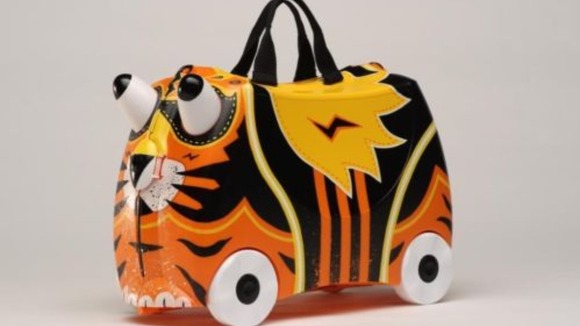 itcase destash sale so much, we thought we'd do it again. So pack up your pre-loved quilty things, grab that suitcase and an honour box, and come on down.
Mod-comp judging
We'll be bringing and displaying our mod-mini quilts. Members can enter as many times as they like – see all the details here.
Membership fees due
Ok, so EOFY does actually mean something to us financially. All membership fees are renewable now – existing members will be receiving an email shortly.  For more information, check out our membership page.