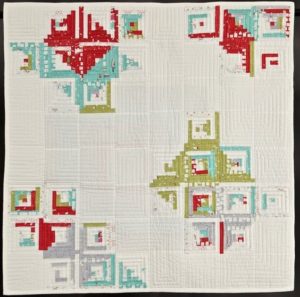 Posted on September 18, 2017 by Michelle in Blog, Challenges.

Every year our Guild likes to pick a theme to base our education series, swaps and activities on. For the 2016/2017 season we chose "Make it Modern." From an Education perspective we chose to break this theme down into 4 categories and align them with challenges for our members to experiment and explore. These challenges […]

Continue Reading... No Comments.